All About
International Boarding schools in Hyderabad
Candor Shrine I School has continued to make and extend its commitment to enhancing its facilities. In recent years, it began performing on a plan for the complete of the school estate out to 2030 with specialist US-based architects and master planners, Cannon style creating it the most effective international boarding schools in hyderabad.
The aim is to preserve the history and heritage of the school, maximize the utilization of space accessible in environmentally accountable and property fashion, and arrange for brand new and refurbished facilities.
---
INFRASTRUCTURE
Cradled within the interior of Nature, the wonder of the varsity building may be a reflection of its idyllic sylvan surroundings. each facet of life at Canadian Security Intelligence Service is rigorously planned and created with a selected purpose in mind. spaces are designed to influence each learning and living. massive open areas and innovatively planned infrastructure encourages learning on the far side the room. every classroom has an open space for outside teaching and students area unit inspired to have interaction in learning in proximity with Nature and develop an appreciation of the beauty of Nature around them.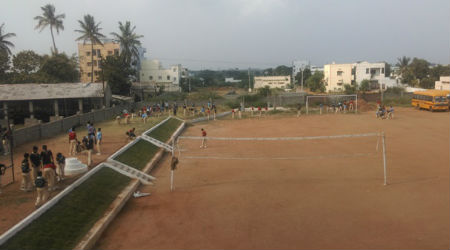 CSIS HOSTEL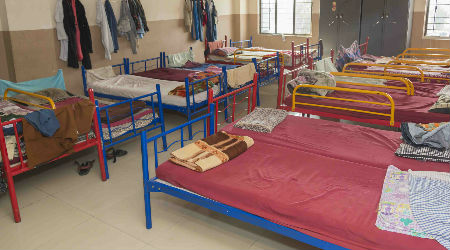 Candor Shrine faculty could be a full boarding school and not merely a school that welcomes boarders. The school's stunning many acres field with an enormous vary of flora, fauna and bird life give all students with ample inexperienced space and fresh air wherever they're ready to live and learn. INTERNATIONAL BOARDING SCHOOLS IN HYDERABAD it's associate setting rarely offered by Schools in massive and little cities in india, or so another countries. All students are ready to obtain advice from the teaching workers, the wellbeing Centre and also the faculty counsellor living on the college field throughout the seven day week. Students discover that they need rather more time to check and pursue their wider interests. There is no wasted time travel to find out Sport, Art, Music, Drama and benefit from Careers guidance also as other necessary university and college entrance preparation.