All About
ABOUT SCHOOL
Education, by and large, encapsulates the parameters of mental vision, attitude, perception and goal setting in the life process. It helps to unfold the latent powers and potential of an individual hidden within. Growth being a never ending process requires a constant cherishment of experience. True education should, therefore, help us to reconstruct and reorganize rich experiences for future needs through creative activity. The success of an organization, therefore, is largely dependent on ethnics of personality and a high fidelity system based on faith and trust of the parents.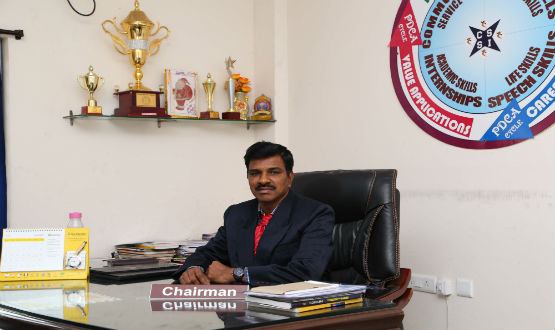 ---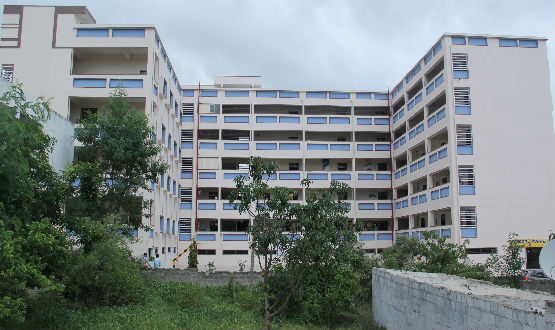 As an organization, Candor Shrine, does not idle its time and energy forecasting the future of educational industry in which it operates nor views the future as predestined fate but as an infinite series of openings of possibilities to succeed with 'practical intelligence' and 'constant preparedness'. Candor Shrine was established in 2013 with an objective of preparing the young minds to face the life challenges through educational excellence and human values under sagacious guidance and personal integrity of teaching fraternity.
The school system promises the students a developmental path and assures them of better quality of life through excellent educational endeavours. Activities of confidence building among the students with consideration in all aspects relating to education, employment and entrepreneurship development are truthfully worked out and sincerely implemented through our inbuilt infrastructure and knowledge corridor.
A partial use of information technology and communication resources through e-learning modules, audio-visual lab, Linguistic Lab, Computer Lab, Science Labs and Library content make the curriculum fool-proof and aims at holistic development of the child. Co-curricular and Extra-curricular activities like….. Dramatics, Music, Dance, Decoration & Designing, Quiz, Debates, Sports & Games etc., form a part of the students' tools of organizational study.
We strongly believe in 'function' rather than 'form' and binds every member of the team through love and respect. Our words of appreciation act like perfume to every disappointed soul reminding of the strategies of 'command and control'.
The School's run in CBSE (English Medium) to cater the educational needs of the aspiring student and enthusiastic parent communities and to assist them in meeting the global challenges confronted in this era of cutthroat competitive world. In bringing a semblance of transparency in the selection process, students from fluctuating fortunes are given a protective hand in admissions.
The management of Candor Shrine visualizes that with combined and committed missionary efforts put up by the teachers and the learned, the future national leaders can be made by our meticulously planned, systematically designed and constantly supervised activities implemented in and outside the classroom arena. The synergy of team sprit comes largely from that trust and co-ordination among the members of the team when seemingly ordinary people develop capacity for extraordinary performance. It's mission is to adopt practical approach to self-learning academic curriculum to strike a balance in academics, co-curricular and personality development enabling every child to be a global leader.
Our Aim
* To develop noble qualities of integrity, honesty, trust, tolerance and compassion among staff and students.
* To imbibe the sprit of quest and zest with a scientific temper and make them environment friendly.
* To promote responsibility and discipline in wide choice of academics, aesthetic and athletic environments enriched in the pursuit of discovery, challenge and competitiveness
Our Vision and Missions
Our objectives are to turn the potentialities of the child into casualities, to make him/her proactive and ethical, academically proficient, morally upright, socially responsible, cultural, traditional and heritage sensitive, and inspire him/her to be a promoter of a better environment for global leadership. At Candor Shrine i School we envision our students to be futuristic and knowledge oriented with concern and commitment to social, ecological and economic environment.
Our Commitment
To offer complete, competent and compassionate services in teaching, writing, mentoring and moulding the young generation to discover their purpose and potential to achieve excellence and inspire them to reachout of their dreams, values and convictions for a better personality and global standards.