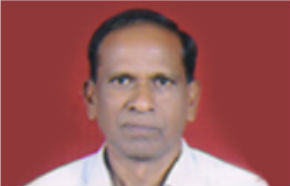 P. Sreeramulu G.F/o. R. Karthik
We have admitted my grandson Master Karthik in class 'V' in 'Candor Shrine i Senior Secondary School' in the academic year 2013-14. We have been observing that the teachers are taking personal interest in teaching of various subjects and making the students to understand the basic concepts of the subjects. We are happy to inform that the standard of teaching is satisfactory till date and hope the same and the improved level of coaching is to be maintained in the future.
However we would want more attention to be given to sports & extracurricular activities, for the school to get a better name. We wish all the best.
---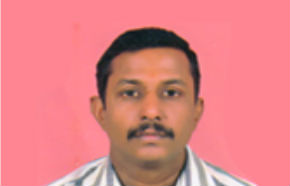 K. Srikanth F/o. K. Srivindhya - 3rd Class
Candor Shrine is a truly special place. We feel the warmth as we enter the front office door. My children are happy and I have seen them grow emotionally, physically and educationally over the time. The staff are very competent and caring professionals who treat each child as their own. K. Srisandhya – U.K.G.
---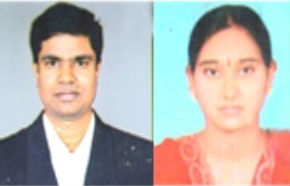 K. Srinivas Naidu & K. Padmaja F & M/o. K. Yajnesh Pattabhi Naidu- I Class
I thankCandor Shrine i Senior Secondary School for giving me this opportunity to express some words. My son K. Yajnesh Pattabhi Naidu is studying in the school in Ist Class, I am very happy that he has improved a lot in English language in talking and writing and competitive exams like Olympiad exams, IBT and other activities, we are very much satisfied with all the progress in the Ist year at your school. Hope they maintain the same track as 2013, and go to great standards.
I have decided to join my younger son K. Jaswanth, who is 2 year now, for the next year.
---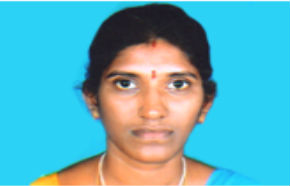 G. Sasi Rekha M/o. G.L.Sri Aditya- V Class
Though the school has been established only last year it has given good education to the students. This was possible because of experienced chairman, Principal and staff. How it helped my child ? It created a healthy competitive spirit. There was follow up by the teachers for the work assigned by them to the students. Regularly worksheets were given in all subjects to widen the scope of learning. Exposure was created in extra-curricular activities like culturals, debate, quiz etc. My child had no fear of exam. He was confident of what he has learnt. The staff were approachable. I feel that there should be development in improving reading skills. Sport activities should also be increased.
---
Deside Prabhakar Reddy F/o. D. Rashmitha
I, Deside Prabhakar Reddy F/o. D. Rashmitha, who is studying VIIth class at your school, appreciate the Management, all the teachers and staff for their kind support, encouragement from Candor Shrine I School. The school has created an ambience of growth through personal attention to every child by satisfying their strengths and helped them overcome their weaknesses. Nurturing students to grow into socially conscious, spiritually sound and commercially viable individuals equipped with latest education and sound ethical values providing opportunities of self growth through optimum use of information and communication technology. I would like to humbly thank each one of you for your kind encouragement and motivation and for being instrumental in transforming my daughter's life. I would like to thank for building an institution that helps to transform little children's lives and positively imparting all round growth. I take pride in my decision in joining my daughter in Candor Shrine I School.