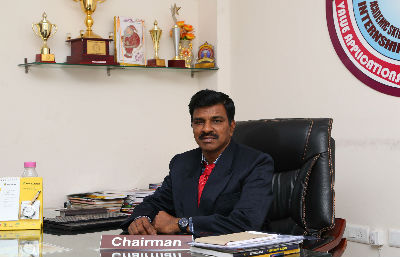 Bureaucrat, physics teacher, visionary, E. Malla Reddy is all this and more. He is a mentor, caring benefactor, and an acclaimed educationist, who has steered the fortunes of many students. He places a premium on all-round education, and has over the decades, motivated students to excel in various fields, be it in academics, sports, co-curricular or extra curricular activities.
As a perfectionist, he encourages and interacts with each student. He worked as a physics teacher in Kendriya Vidyalaya(Central School) for 15 years and was one of the Managing Directors of Vikas Educational Institutions. He has a vast experience in teaching physics of IIT, MEDICAL and other competitive exams. He worked as a resource person for TGTS. E.Malla Reddy is also the Academic Director of Sri. Medhavi Jr College, Hastinapuram, BN Reddy Nagar, Hyderabad.
---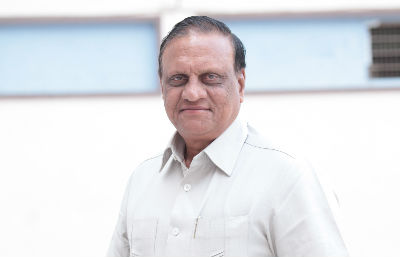 K.C.RAMAIAH
(VICE-CHAIRMAN)
In this magical universe of 21st century, woven in mystery and magnificent order, the credo that we stand by is that man can't be merely a solid objet of flesh, flab and bone. K.C.RAMAIAH (KCR) M.A. B.Ed, is an eminent educationist, visionary and a prodigy in English with an expertise of 35 yrs in educational excellence. His strength lies in meticulous planning and flawless execution to make the citadels of learning, the time tested harbingers of academic brilliance. Under his tutelage, pantoscopic vision and innovative approach, education is re-defined in providing wings to e-learning and the nascent dreams of millions of parents and their enduring relationships.
He is a bedrock of trust, innovation and competencies to be a true leader in every segment that has put him in the forefront of trust & trademark for interface establishment and administration of schools & colleges of most of the corporate sector. With his major impetus of sustained commitment and intrinsic motivation, he transformed the calvacades of corporate strategy of 'zero student waste' to competitive capability and harbingers of social change. He invigorated the lives of millions of students substantially from lives imbroglio to liveup to their multi-dimensional convictions. Truly he is an epitome of sanguine spirit of selfless sacrifice and a paragon pharaoh of pedagogic community.
---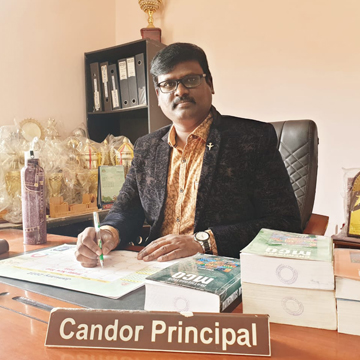 B SHRAVAN KUMAR
(PRINCIPAL)
It's a great honour to ink the Message as a Principal of Candor Shrine i School (CBSE) located at Hyderabad, Telangana State.
I feel education (Edu+Care) is to draw out the inborn and acquired talents of the students and sharpen the skills to be a professional with all human and social values.
A school or class room must be a think room, where the creativity of the child is dugout with opportunities provided by teachers. A school should be a laboratory, where the child learns through experimenting himself. Today's child is multi-talented designed by CCE pattern with points and grades related to contemporary market needs of multitalented man-power and good communication and convincing skills. As for me, every child is a unique gift of God. So let every teacher become a facilitator to make the child learn by himself by using the latest technology.
Candor ascertains that an allround progress of a child is met with true knowledge and wisdom to be a feather in the cap of national service.
Candor management, staff, students and parents are the strong pillars to built such a strong Nation.
---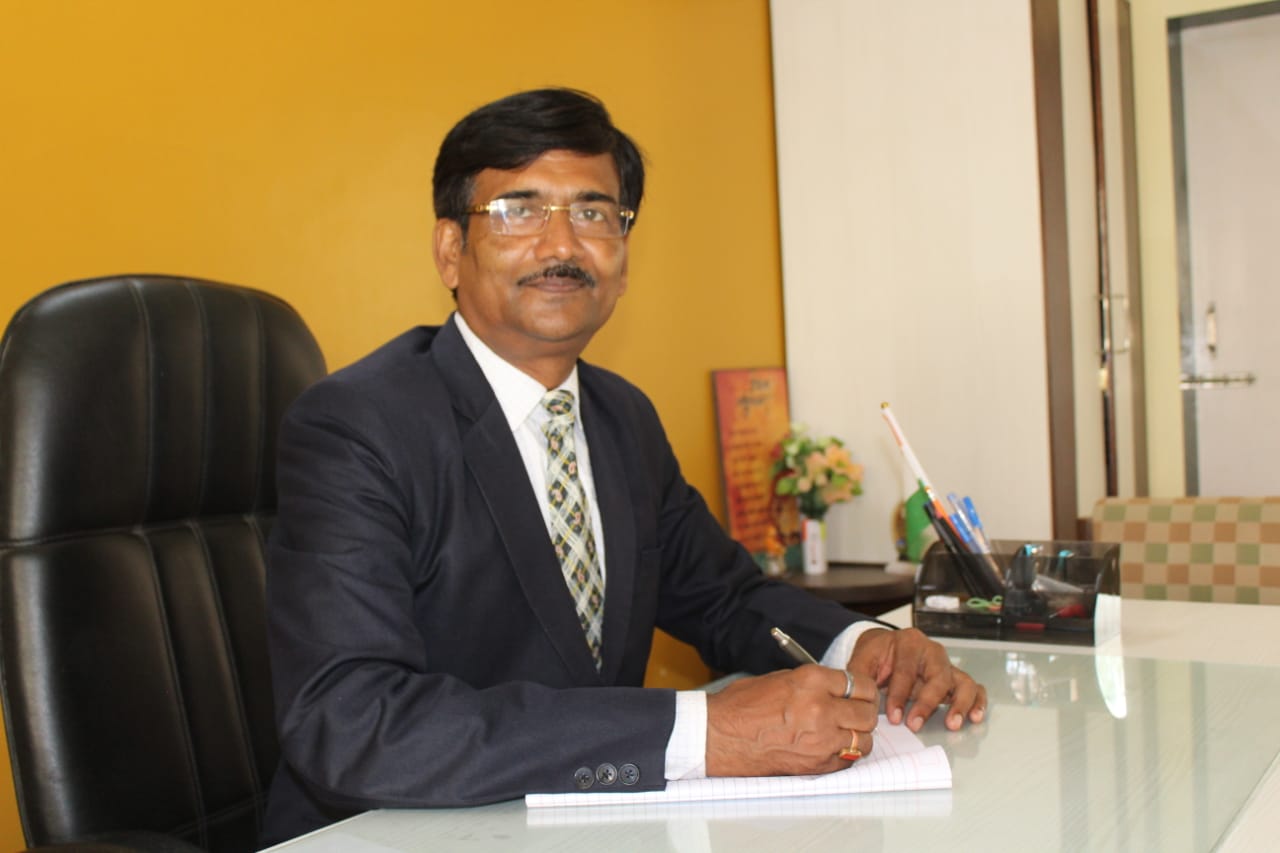 Subrata Nag
(Academic Director)
MSc, MEd, BSc(Chem), BSc(Math), BEd, PGDEE.